Around Christmas 2013, a little faith and a lot of yarn went towards the opening of Fiction Fingers. It was during this time that Fiction Fingers mastermind, Sarah, made some
Pokémon finger puppets for her son. "
I used to only crochet once a year around Christmas time but then something strange happened. Suddenly things that didn't used to make sense to me became clear and I found myself able to do all kinds of magical things with yarn and a crochet hook," she explains on her Etsy profile. Her husband was so impressed with her work, that he took a couple of her finger puppets to work with him to show off to his co-workers. Before Sarah knew it, people began asking for puppets of their own!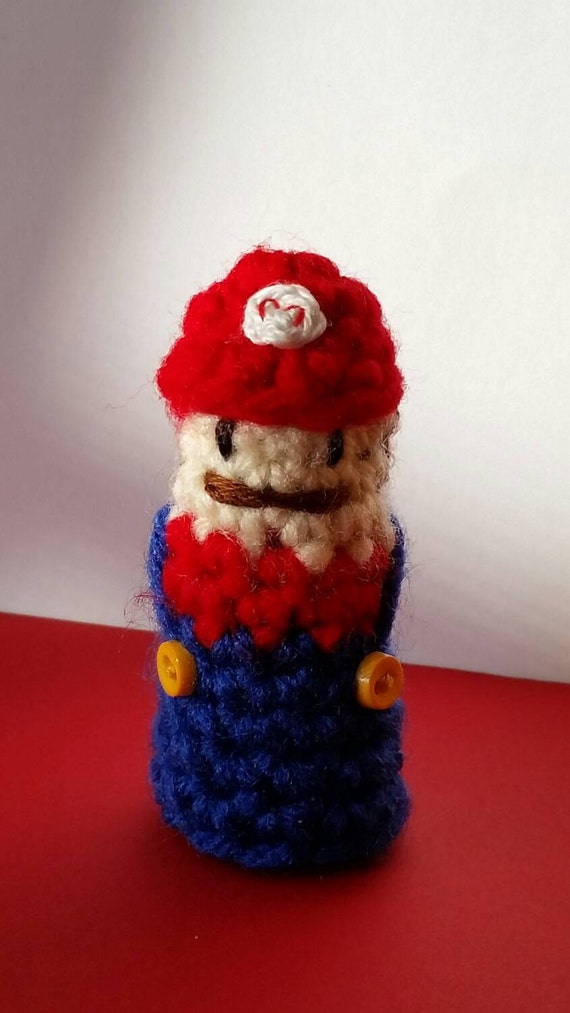 After seeing the reaction to her puppets, Sarah's husband insisted and encouraged her to market her crochet creations. Sarah says that it was her husband's faith in her creations that motivated her to open her own shop. The fact that her creative outlet is also a second income to help with finances is a relief to this stay-at-home mom.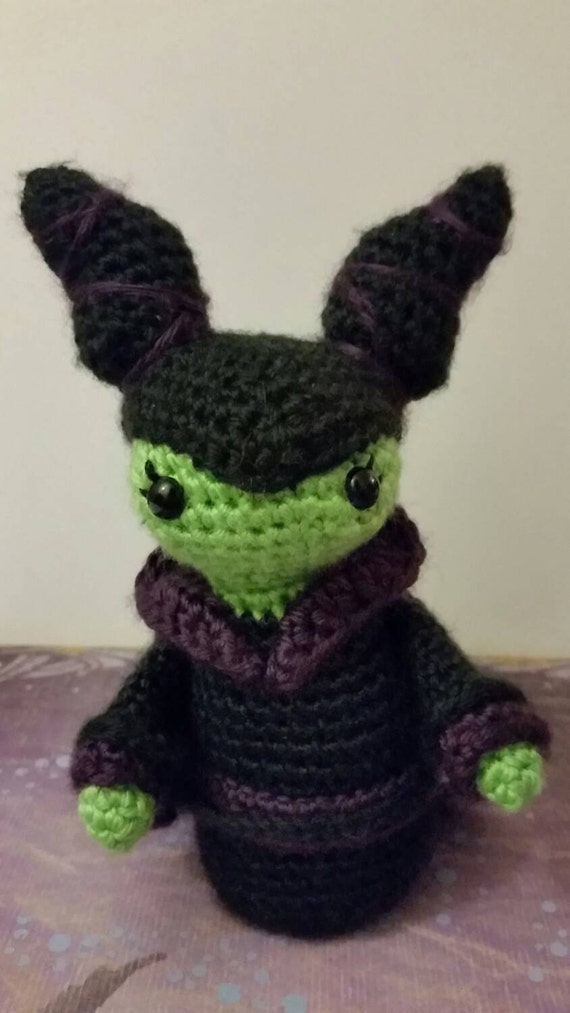 Sarah learned how to crochet when she was in middle school and her mother taught her the basics. However, she didn't get excited about it until she had her son and she suddenly felt the urge to make him things. To expand her skills beyond the basics, she turned to Google and YouTube and began teaching herself. Even now, she says she is still learning new techniques and she loves trying out new ways to sculpt with yarn.
In order to sculpt her creations correctly, Sarah has to use a certain type of yarn for each project. Caron Simply Soft yarn is her favorite brand to use due to its rich colors and gently fibers.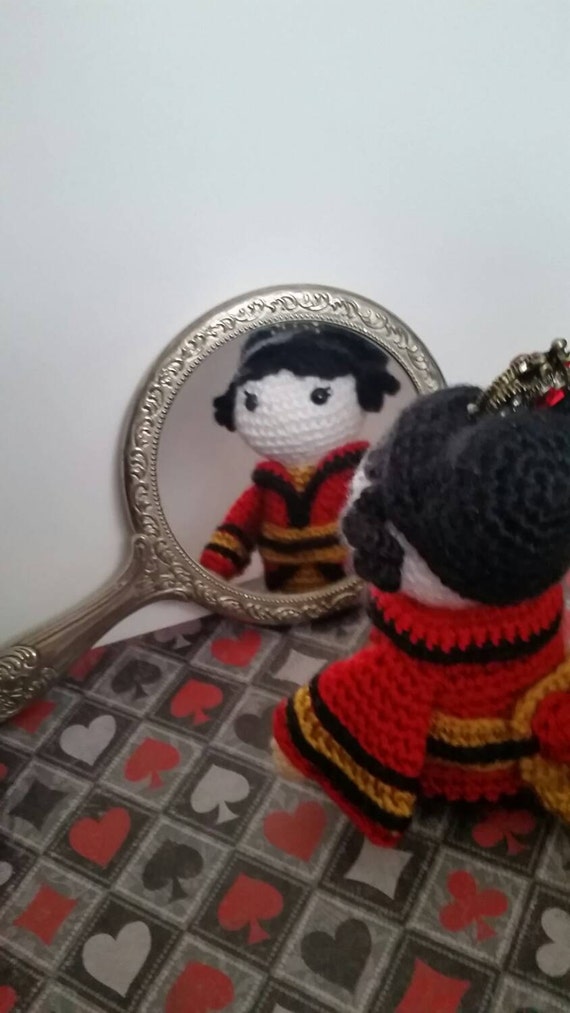 Sarah feels that her Pikachu puppet, seen below, best represents her work. She admits that it will always have a special place in her heart due to the fact that it was the creation that started her on her path to opening Fiction Fingers on Etsy. Although she has created many things that she has fallen in love with, she wouldn't have kept crocheting if she hadn't made the Pikachu puppet and realized the possibilities before her.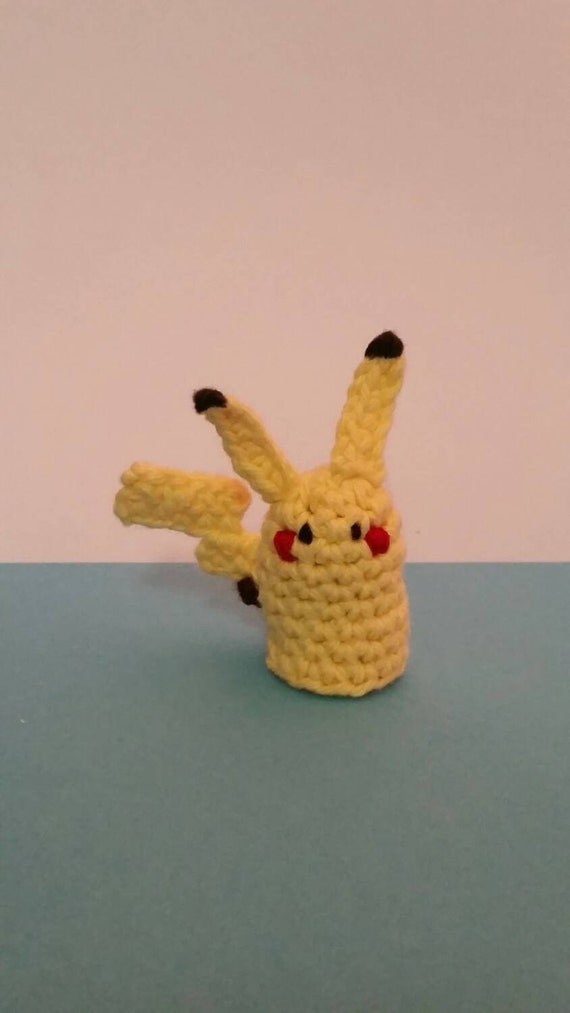 Show Sarah and Fiction Fingers some love!
Fiction Fingers on Etsy
Fiction Fingers on Facebook